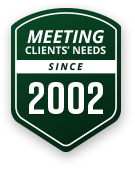 Our mission at Exeter is to help landowners, companies, and investors assess and unlock development opportunities in our very unique property markets. A collaborative approach with you as the client means that synergies are maximized and the very best solutions are created. We work with you to ensure the strategies are in place to increase both the asset value and the development return. Our extensive relationships in the market allow us to assemble the best teams to service your project's specific needs and together deliver them successfully.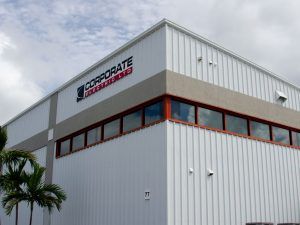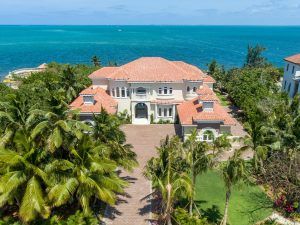 Our integrated property development services include:
Tactical development planning and land banking
Land exploration and acquisition
Detailed feasibility studies and market analysis
Financial analysis and modeling
Identifying best land use through a comprehensive design and engineering analysis
Liaising with Government departments and authorities
Coordinating and managing Government submissions and permitting
Finance procurement through leading banks or joint venture partners
Management of the procurement and construction process
Marketing and leasing strategies
Overseeing leasing and sales activities
The Phoenix Group enjoys the distinction of being the Cayman Island's first vertically integrated group of property development professionals. The company has earned a reputation for integrity and quality that has garnered them a strong and loyal customer base. The Phoenix Group consists of Exeter Property Development; Icon Architecture; Delphi Information Systems Management; Condor Properties; and, Phoenix Construction.